/ About us /
Company Profile
VACE lighting located in Zhongshan City, Guangdong province.For decades of development,it has become a well-known enterprises,which provides professional LED commercial lighting solutions.

VACE lighting Keeping the concept of "linearization, miniaturization, modularization and intelligentialize " as the research and development concept. In addition,
focuses on the integration of industrial chains, explore the needs of customers,VACE lighting has great competitiveness which made us become a strategic partner of worldwide leading brands.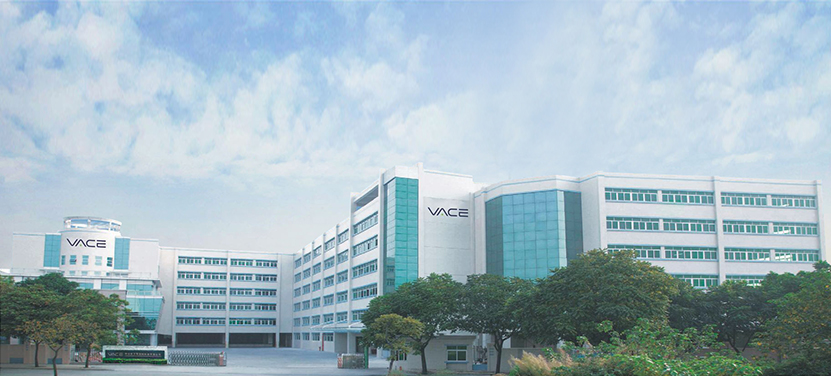 Enterprise Culture
Let's grasp the pulse of times , with the spirit of "innovation, agility, integrity and win-win". Let's join hands with the famous international brands ,to move forward , to be the benchmark of the commercial lighting industry.
Our Mission

Our Vision

Enterprise Core Values

Social Responsibility

Staff Presence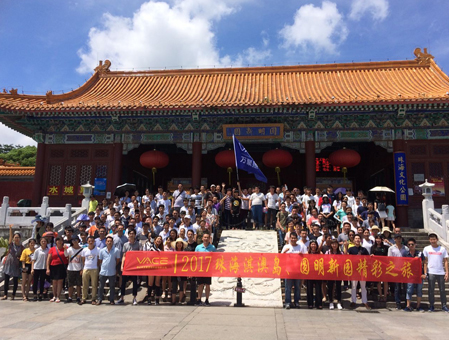 Create value for customers.
Create platforms of success for employees.
Create wealth for society.
Promote the development of lighting in a higher and more specialized field.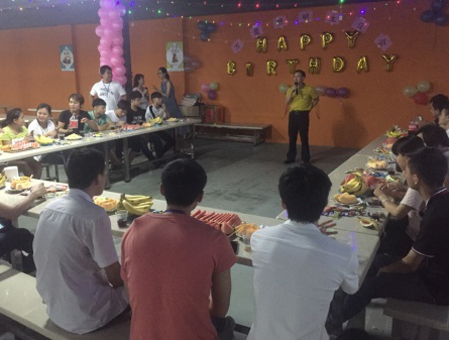 Focus on custom services.To be and be recognized as a creative and competitive first-rate lighting company.
Innovation, agility, unity, struggle, integrity, win-win.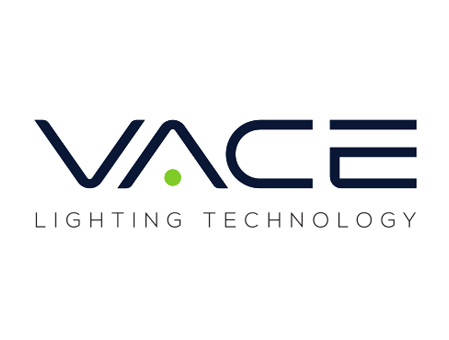 V----vanguard
A----agility
C----creative
E----environmental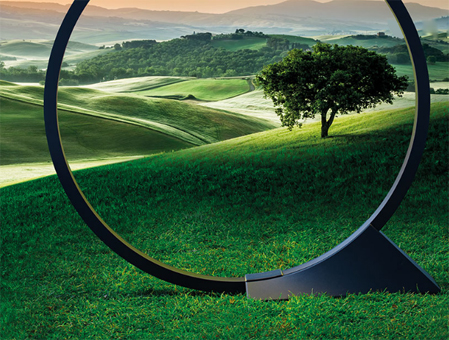 Adopting the green material to protect the world we need
Starting from our side,take the responsibility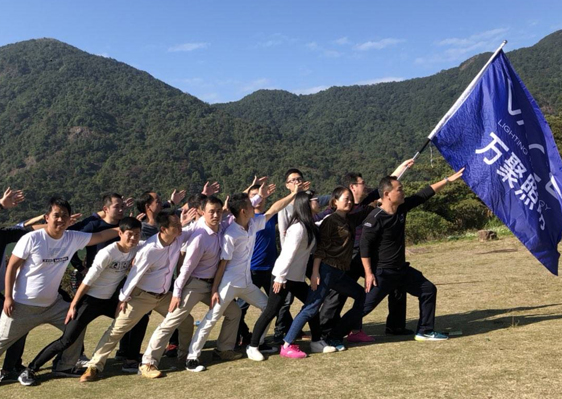 Team Activities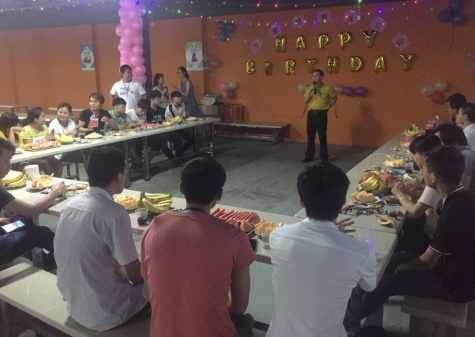 Team Culture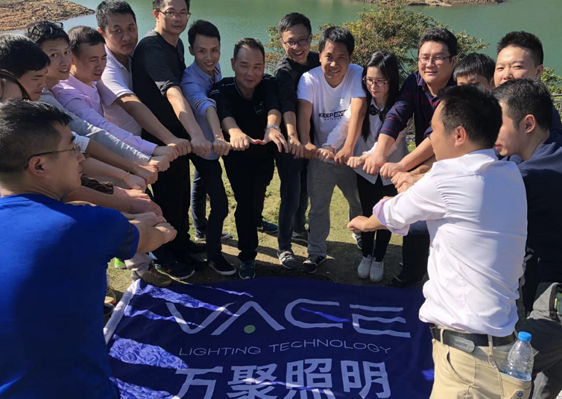 Team Building
Development history
Sangyo
粤公网安备 44200002444435号