/ Crown / Wall washer Series / Product /
Special characteristics
Product description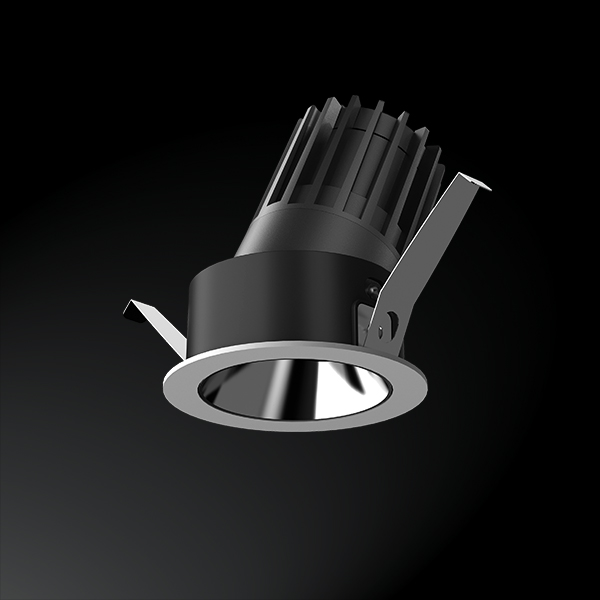 1.Reliable Material:Die-cast aluminum material not only guarantees corrosion protection and rust prevention,but improves the heat dissipation efficiency.
2.Option of performance: 4 kind of different surface-rings for your choice,aiming at meeting your different request at same time.
3.Equipping with imported high CRI light source, different beam angles design meet different requirements.
4.Bring sunlight indoor-Highlight your home decorate with more vivid and sun-like quality lighting with CRI90+ to create a cozy atmosphere.
Further versions on request
Light colours: 2700K or 4000K with CRI ≥ 90
Do you have further requirements with the product?
Please contact the consultant team in the following VACE office:
Call an VACE consultant: 86 +760 22559792
ADD:NO.11, First Street of Wencheng RD, Xiaolan Town, Zhongshan City

Structure and characteristics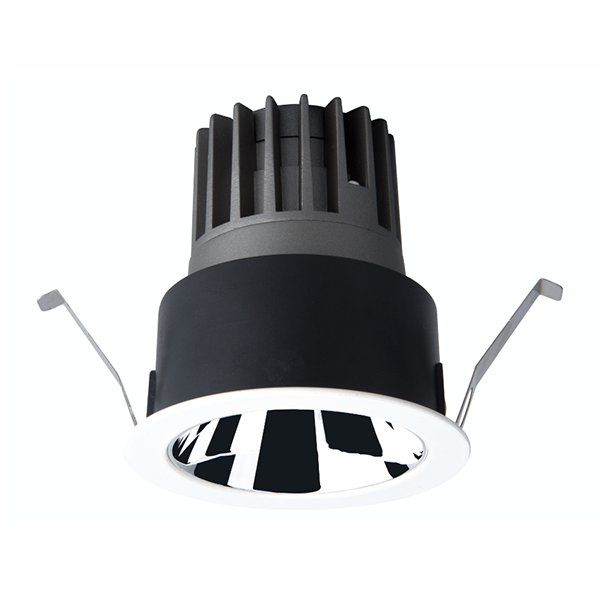 8853 334
Operating temperature:
-20℃-+40℃
Housing colour:
White,Black
I'm looking for lighting design data for the product family.

I wish to request a quotation.
Product overview120V/60Hz, 277V/60Hz
Other ranges in the product group: Luminaires for track
Sangyo
粤公网安备 44200002444435号